Today I'm trying something new – a slightly different version for round and for square items at Society 6. Unfortunately, they don't let me use a different image for the same item but in a different shape (e.g., round/square side tables or floor pillows). I may send them feedback on that, but for now, here's today's dot on a square and round item.
Another thing, after opting for an extra color yesterday, I've gone back to two colors today and also eliminated black. In fact, it's nearly monochromatic with only red, pink, and white. I think the colors make the design look more delicate while still being fresh and modern looking.
As usual, available in my Society 6 shop on several, but not all, items. Upon request, I will make more items available.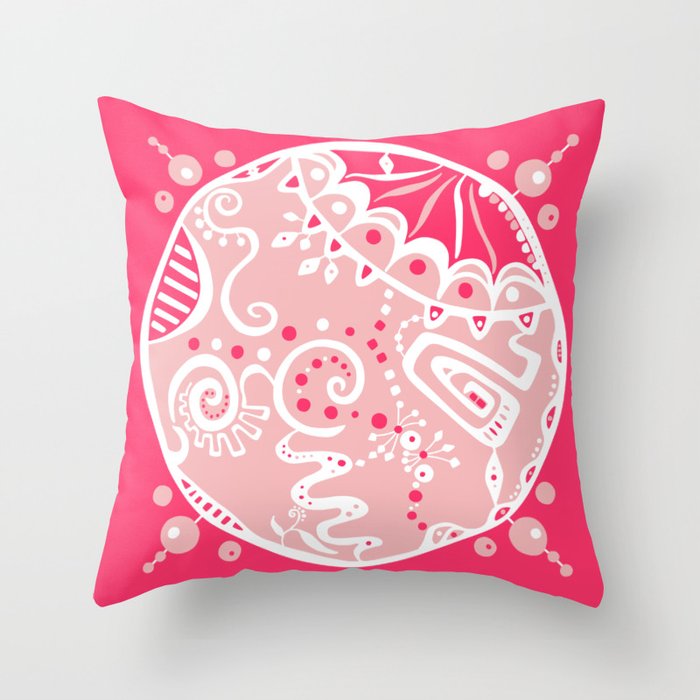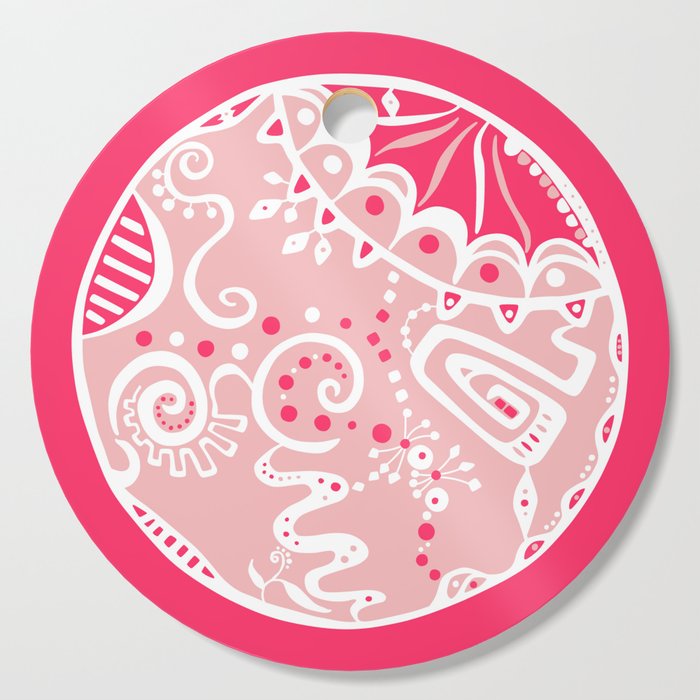 *Am I being "old skool" with the word "bling" or do people still say that? haha.